Our Team
Our Team consists of about 10 enthusiastic employees. Each skilled in one or more disciplines. This allows us to quickly switch the organization. That is a big advantage and makes it work for everyone even more varied than it already is.
A team where the players can play in different positions and work together seamlessly. The total is greater than the sum of the parts and therefore, we can do a lot of projects together.
Something we can go forward!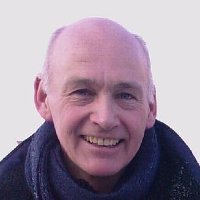 Wim Bolhuis
---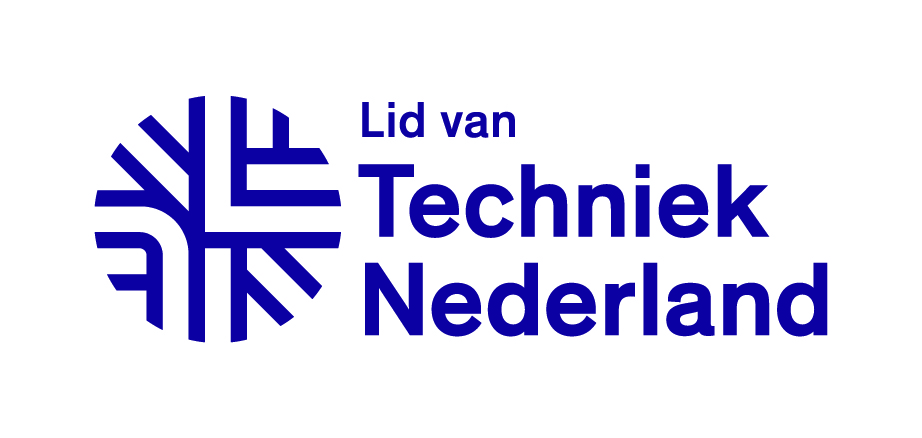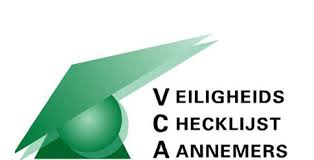 Read more