Sponsorship
EC Softball Young Orange Ladies
We give the sport a warm heart. We support the Dutch Junior Team at the European Championship Softball July 2018 in Italyë. We wish the girls every success in the battle for the European title!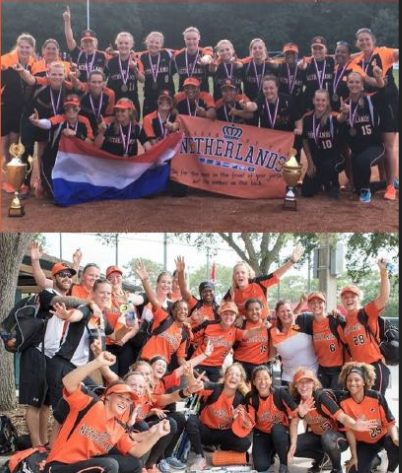 BZS
BZS is a football club in Beusichem. We have the uniforms sponsored for the F1: The promise for the future! The club runs largely on volunteers. Besides the fun in football boys and girls learn to play in a team and a sporting discipline.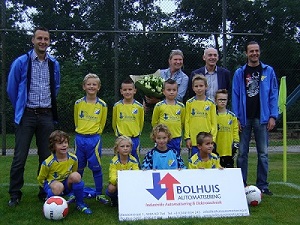 Prof cycling round Tiel
Every year the professional cycling round took place in August in Tiel. A great spectacle, spread over several days, in which famous toppers participated.
Read more