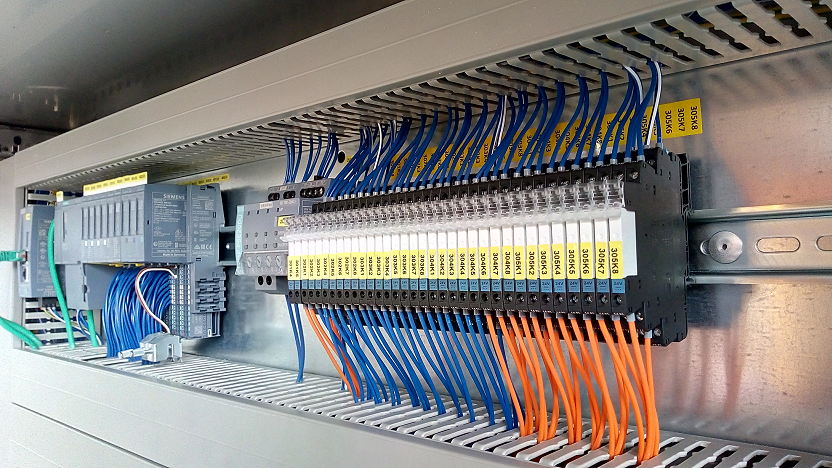 Technical Account Manager
As a Technical Account Manager at Bolhuis, you are involved in the initial phase of various projects with your knowledge and experience. Do you have experience in and affinity with technology, do you have a good dose of positivity and are you ready for the next step? Then we have a great position for you!
What you will be doing at Bolhuis
In your role as Technical Account Manager you have a nice combination between sales and technology. You are involved in challenging projects within Industrial automation on a daily basis. You are responsible for account management and maintaining contact with your customers. And drawing up calculations and quotations based on the wishes of your client. You also keep a close eye on the market and respond to developments. By combining your commercial skills with your technical knowledge, you advise the customer and discuss smart and cost-saving solutions with colleagues.
In this position you will be involved in:
Maintaining relationships with existing customers and establishing relationships with new customers;
Discuss;
Drawing up cost estimates;
Prepare, issue and follow up quotations;
Sending quotation requests to suppliers and subcontractors;
Warm and possibly cold acquisition;
Solicited and unsolicited advice on improvements in project implementation.
What makes you unique as a Technical Account Manager?
Everyone is unique. But hopefully you are just a little more unique than the rest. Because you have or are:
A completed MBO or HBO education in a technical direction;
Minimum of two years of experience in the world of industrial automation;
Knowledge of and experience with Syntess is a plus;
Commercially oriented;
Enterprising and able to identify opportunities;
Social and communication skills;
Accurate and numerical;
Innovative and problem-solving;
Good financial insight and cost-conscious.
What we offer you
A challenging and independent position with plenty of opportunities to develop yourself;
An open, informal and collegial working atmosphere;
A competitive salary;
Good secondary employment conditions.
Apply, stating contact details and/or cv.
Curious?
Contact us for more information.